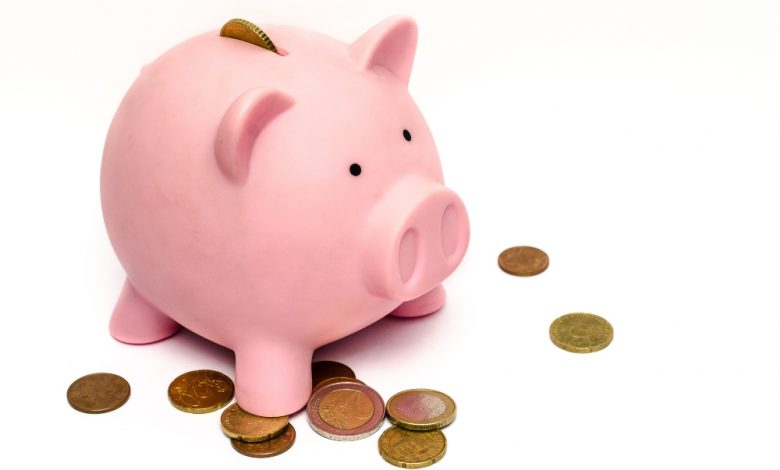 Regardless of the size and location of your business, there are risks you must learn to avoid. But, first, you must come up with a plan to ensure that your business assets are safe. We have compiled a list of three things you can do to keep your business assets safe from various risks.
Put assets in your spouse's name.
If you have a riskier lifestyle or occupation, you should put your assets in your spouse's name. In most cases, if you have a creditor, they will not touch something under your spouse's name. The assets will not be yours but your spouse's, so any risk in your life will not affect the assets.
Let your partner know that putting the business assets under their name is a good option if you are a business owner who incurs liabilities. You can also talk to your spouse and make some of the assets their separate property.
Consult A Professional Before Any Changes
You will then be able to shield assets from creditors. However, your spouse must also be a responsible person. If they are not, then giving them ownership of some business assets would be a bad idea.
Even if you consider doing this, there some setbacks that can come with it. Some risks that come with giving ownership of your assets to your spouse may happen in case of divorce. For instance, if you break up or the marriage ends, your spouse may not surrender the assets. The division of the assets will also be hard in case you divorce.
Get the right business insurance.
Insurance is one of the most important things you can have as a business owner. But there are so many providers, and you might not know which one to go for. Also, something that seems okay for another person might not be appropriate for you. Therefore, consider all essential factors before choosing an insurance provider.
Don't forget that insurance is part of your business and must be in the startup budget. With insurance, your business will get the protection it needs from various risks. You will then run your business with peace of mind, knowing that your assets are safe.
Do Your Research
Before choosing an insurance provider, read their terms, and understand everything. This practice will cushion you from any surprises that might occur in the future.
You could buy insurance for your business and realize later that there are extra fees. This is a mistake that happens a lot, but you don't want to go down the same road.
Move carefully and ask for clarifications to help you make the best decisions. For example, it would help if you had unique insurance for owning a rental company and running a service business.
Use the proper contracts and procedures.
You can protect your business assets by doing the right. This means using proper procedures and contracts when undertaking critical business operations. Unless you do that, creditors will find loopholes to attack your company and even bring it down. Learn how to avoid acting fraudulently and negligently.
One of the best ways to do this is by the right lease agreements for your rentals. It would be best if you also placed all business assets under the name of your company. You and your company are two separate entities, and creditors know that well.
Make In-Person Deals
SPV Administration Services providers will advise you to have contracts and subcontractor agreements on your projects. Each time you establish a crucial relationship with another body, don't rely on emails for terms.
Keeping your assets safe also means not hiring anyone to work under the table. Make sure you do everything the right way to avoid crossing the legal line. Form the habit of only using licensed bonds and insured professionals in case you need help. In case you face any challenges while running your business, seek an attorney as soon as possible.
Closing thoughts
Protecting your business assets can be both challenging and accessible. If you do your due diligence and stay on the right track, no one will touch your assets. Using the tips shared, you will reduce the risk of losing your assets due to negligence. If you have any questions on this subject, be sure to get in touch with us.