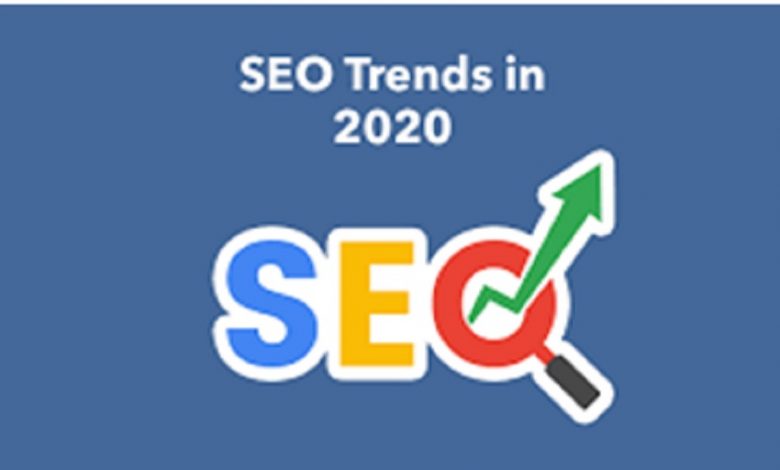 Appearing in Google searches, especially on page one, is one of the keys to finding success in eCommerce. What used to be a relatively simple task has exploded in difficulty, with so many businesses competing for the same space and Google raising its standards for what it considers quality content.
An eCommerce SEO agency can help you get on page one so you can get your share of the traffic that's out there. In the past, you may have been reluctant to hire an agency for your SEO or digital marketing, but at this point, it has become all but essential.
Why is that? Because the barrier to entry has grown to such proportions that the average person, store owner or not, can't manage SEO on their own. We're no longer talking about stuffing a few keywords on a page and getting a handful of backlinks. Search engine optimization is practically a digital science at this point, requiring a full team of experts with a strong background in digital marketing and experience with ranking websites, in order to produce results.
Chances are, this isn't something you are prepared to manage on your own, in house. You may not even have someone who understands the complexities of SEO, and even if you did, would they have the time to invest in your SEO that would match that of a team of experts? Businesses today rely on a multitude of site updates, constant content generation, and ongoing keyword analysis, as well as backlink generation, over the course of several months, to make inroads and appear at the top of the search results.
This is no easy feat, which is why so many eCommerce businesses are turning to agencies to help them with their digital marketing. You simply can't handle this workload on your own and without the help of eCommerce SEO experts that have enough knowledge and experience to make a difference.
The Right Kind of SEO Agency For Your Needs
Of course, you don't want to just hire the first SEO agency that crosses your path. There's plenty of self-proclaimed "SEO experts" out there who talk big, but yet don't even appear high in the search results themselves. Figure that out!
You have to place your trust in a capable agency that actually knows what they are doing. It's one thing to manage an SEO campaign, but it's another story entirely running one for an eCommerce business. The world of eCommerce can differ quite a bit from ordinary service businesses, and requires a greater understanding of keywords, competitor techniques, and consumer behavior. Everything from the keywords used to the kind of content that has to be written, will be different in an eCommerce SEO campaign versus an ordinary one.
Don't put your store's fate in the hands of amateurs. If you want to really land on page one for your important search terms and keywords, so you can start getting more traffic to your website, you need the help of a veteran agency like Genius eCommerce®.
Genius eCommerce® is hands down one of the most skilled agencies when it comes to handling eCommerce optimizations. They are an eCommerce SEO agency that has developed a surefire strategy that puts businesses like yours on the map. No matter what niche you are in, you can expect results. If you want to get more out of your digital marketing and begin building your business and making waves in your industry, Genius eCommerce® is the team to get in contact with.
For more information about bigcommerce seo expert and ecommerce marketing solutions Please visit : Geniusecommerce