Armidale is a picturesque town in the New England region. While it's a small, and less-traveled town, it's one of the best places to visit if you're a history buff. 
The tale of Armidale includes a mix of early occupancy by the local indigenous tribe Gumbaynggirr and how the British colonial settlement changed how things were, which then led to how the town is the way it is today. Of course, the best way to discover history is not by reading through the books but by seeing the town firsthand. 
If you're booking a flight to Armidale to go on a historic journey, we recommend 5 fun ways to explore the city and the region. 
1. Hop on the Armidale Heritage Bus Tour
Get to know the lovely town of Armidale for free by jumping on the free Heritage Bus Tour. The tour bus runs for 2.5 hours, taking you on a historical journey through Armidale.
Visit a couple of heritage sites and attractions including the New England Regional Art Museum, The Aboriginal Cultural Centre, The Railway Museum, and the Booloominbah, a Victorian mansion located at the University of New England. 
Location: 82 Marsh Street, Armidale NSW 2350
2. Discover the charming architecture
The well-preserved, colonial buildings around the town serve as mirrors of its colorful past. 
If you're planning to visit a quaint heritage building, the Saumarez Homestead should be on top of your list. This conserved historic home in Saumarez Road was built in 1888, and some of the original furnishings are still intact. Today, it reflects the way of life of the early 20th century. 
3. Check out these heritage-listed sites

The guided bus tour is one amazing way to get to know the city and its surrounding country landscape, but that's just an introduction. Aside from the four stops mentioned, you can create your self-guided tour, exploring other remarkable historical places in Armidale.  
You may also check out the following heritage-listed sites around the town: 
Armidale Post Office

Location: 158 Beardy Street

Commercial Bank of Australia Building

Location: 164 Beardy Street

Armidale railway station turntable

Location: 216 Brown Street

Armidale railway station

Location: 234 Brown Street

Central Park, Armidale

Location: 125 Dangar Street

Saints Mary and Joseph Catholic Cathedral

Location: 132 Dangar Street

Lands Board Office

Location: 108 Faulkner Street

Booloominbah

Location: 60 Madgwick Drive

Old Teachers' College

Location: 122-132 Mossman Street

Roseneath

Location: 36 Roseneath Lane

St Peter's Cathedral

Location: 122 Rusden Street

Hunter River Lancers Training Depot

Location: Allingham Street
4. Visit cathedrals in the "city of churches"
Armidale is often called the "city of churches" because the little town has 13 churches for its small population. Catholic or not, religious or not, we can all agree that these places of worship are architectural masterpieces that are worth visiting. 
Topping the charts is St Mary and Joseph Catholic Cathedral, constructed in 1911 as the center of the Catholic Diocese in Armidale. The church is built with high pillars and large arched windows. Inside, you can see beautiful stained glass images vividly lighting up the room. 
Other churches with impressive architecture include St Paul's Presbyterian Church on Faulkner Street, a late 19th-century Gothic-style building, St Peters Anglican Cathedral on Rusden Street, and Armidale Uniting Church on Rusden Street. 
5. Step into Armidale museums and cultural centers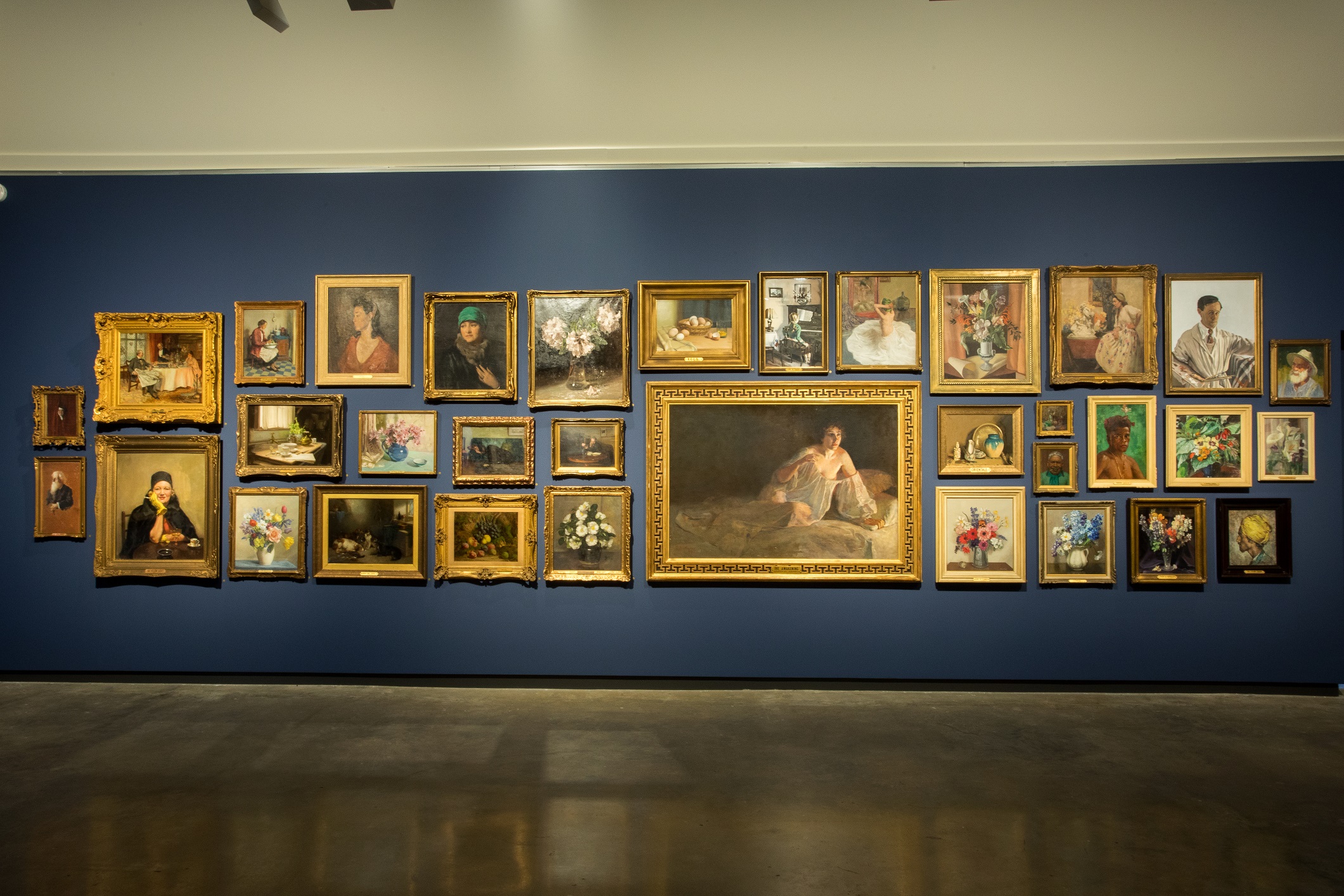 One of the best ways to uncover centuries' worth of history, arts, and culture is by stepping into museums. Luckily, Armidale has a wealth of them and they're generally free of charge. You're lucky if they're just a couple of blocks away from your hotel. 
Armidale is home to a leading cultural and arts tourism spot in regional Australia, the New England Regional Art Museum. The museum houses a collection of over 5000 works of historical, modern, and contemporary art, which is one of the nation's most significant art collections outside the capital cities. 
Armidale and Region Aboriginal Cultural Centre and Keeping Place, on the other hand, is an ideal destination If you want to witness a diverse range of Australian Indigenous arts and culture. 
If you want to learn about the history of the Brisbane-Sydney Railway line, the Armidale Railway Museum is a great place to be. 
The Armidale Heritage Bus Tour allows you to visit these top museums and cultural centers, the New England Regional Art Museum and The Aboriginal Cultural Centre. You can also have your self-guided tour, at your own time and pace. 
You may also check out other museums in Armidale including: 
Armidale Folk Museum

Location: Cnr Rusden and Faulkner Streets

Hillgrove Museum

Location: Scouler Street, Hillgrove

12th/16th Hunter River Lancers History Room

Location: Armidale Army Depot, corner Mann and Allingham Streets

Museum of Antiquities

Location: Arts Department, University of New England

The Heritage Center UNE

Location: Corner of Dangar and Kentucky Streets

Zoology Museum

Location: Zoology Department, University of New England
Author Bio: Carmina is a passionate foodie and travel blogger who hates being locked up at home. She loves discovering new places, food and drinks, and cultures, and writing engaging pieces of content about them. To know more about cheap airfare or flights to Australia visit Link Airways