When you're in the market for new flooring, online research can provide some less than trustworthy information. While a little knowledge is said to be a dangerous thing, too much information can be even worse. There is a lot of misinformation out there that can keep you from having the floors you've always wanted, namely hardwood. If you've been scared off from investing in hardwood, here are the top hardwood flooring myths you should disregard.
Hardwood Flooring Equals Hard Maintenance and Care
Hardwood is no different than any other flooring material out there. Every flooring has its own recommended maintenance and cares to help it last longer and look its best. Hardwood requires sweeping or vacuuming with a soft bristle beater bar, for regular cleaning. You can then wipe up spills with a dry cloth to avoid stains. You can also apply a more thorough cleaning using a hardwood cleaning kit once a year or so to help your floors maintain their luster. Not much different than any other type of floor.
Hardwood Flooring Can't Stand Up to Kids and Pets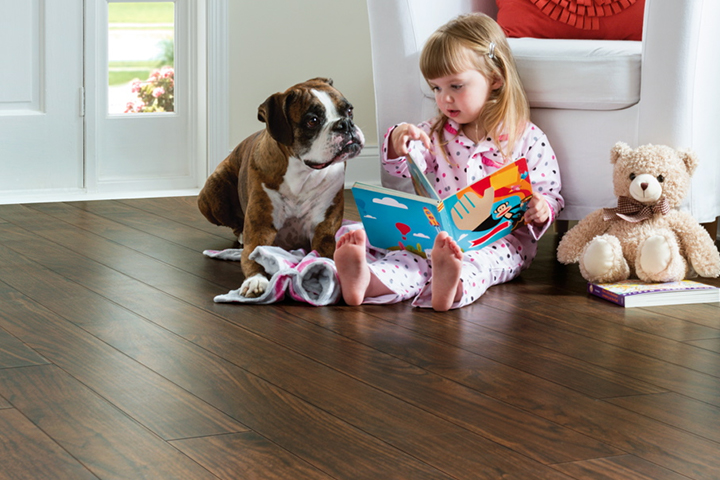 While this can be true for some species of wood, hardwood, by definition offers a very hard and durable surface suitable for pets and kids. Softer woods like pine, are not quite as sturdy. As with any floor, you want to wipe up stains as soon as they happen to avoid staining, but other than that, hardwood is very family-friendly.
You'll See More Dust and Dirt With Hardwood Floors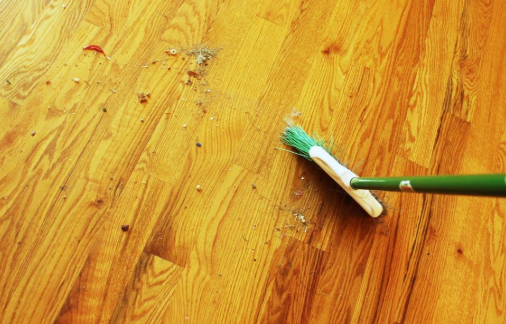 While this is true, it's also easier to keep floors clean. Carpets tend to hide dirt and allows it to get ground into the surface. As a result, the air quality in your home can suffer. Carpeting holds onto things such as odors, but also deep down dirt that can irritate asthma and cause allergy symptoms to flare. With hardwood, because you can see dust and dirt, you sweep more often and improve your air quality. This is why hardwood flooring is often recommended for households with allergy sufferers.
Hardwood Flooring Is Too Expensive
Calgary homeowners need to consider both the upfront costs and return on investment when choosing their flooring. While hardwood is at the higher end, it also offers a far better return on investment when it comes time to sell. They are one of the quickest selling features of a home, with people instantly associating hardwood with quality and value. Therefore you are making a wise investment when you choose hardwood. However, if you don't intend to sell any time soon, you are also investing in far more durable flooring material. With installation by professional Calgary hardwood flooring installers, your hardwood floors will be enjoyed for decades with proper care. As mentioned above care is minimal, so this is easy to accomplish. You invest in the flooring you've always wanted and get more enjoyment out of your home with the flooring you'll love.
Stay tuned if you want to read more interesting and informative articles related to home floors.