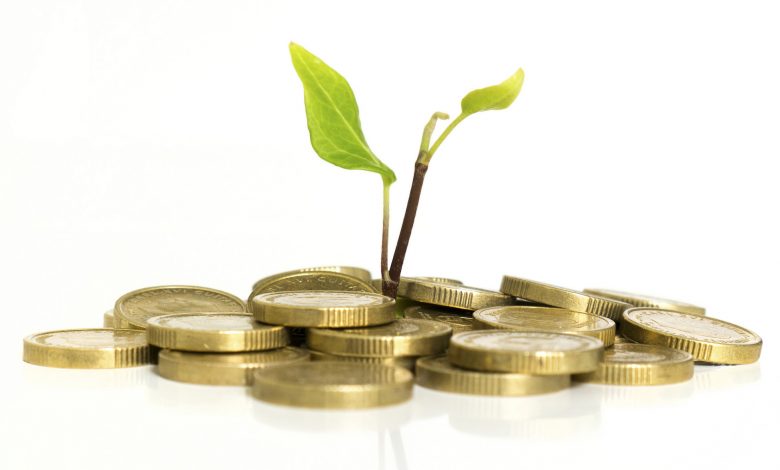 Venture capital firms or investors are organizations or firms that provide capital funding during various stages of growth to entrepreneurs with innovative ideas. These firms are also known for providing funding for enterprise startups in India.
Without such investors, it is practically impossible for an idea to take shape and survive in the market for very long. Since the competition in the market is too high, startups backed up by investors ensure the startup industry keeps flourishing.
If you are an entrepreneur or a business in the early stages of growth and needs funding, you should consider contacting venture capital firms for capital funds. Here are the best ones in India.
Endiya
Endiya is the top venture capital firm in India. They are known for investing in startups during the early stage. Endiya has been finding IP led Indian Businesses and ideas that they believe would turn out to become globally relevant.
The firm was founded and established in 2015 and is actively looking for innovative ideas in India to invest in. Their primary office is currently located in Hyderabad, India. Apart from investing in technology-related startups, they are also known for providing capital funds to healthcare and consumer businesses in India.
Blume Ventures
Another major venture capital firm in India, Blume ventures has been around and active since 2010. They are known for investing in the funding of early and seed-stage ventures. The primary industry Blume venture funds are technology-focused ventures.
Blume ventures have more than two hundred investments over the years they have been active and have had 16 exits in these 10 years. They are based on Mumbai, India and invested in startups and businesses such as Unacademy, Servify, Pixxel, small case and so on.
Nexus Venture Partners
Established in 2006 in the United States, nexus venture partner is another major leading venture capital firm in India. Over the years of being active in the industry, Nexus partners have made more than 240 investments and 36 exits during these times.
In addition to investing in startups in India, Nexus partners also actively invest in ventures in American based startups as well. Over the years of being in the industry, they now manage over one million USD across all their funds.
Accel in India
One of the oldest venture capital firms in the industry, Accel partners, is also known for being the top investors in India. Similar to other venture capital firms in the list, Accel India also invests in startups who are technology-focused businesses.
Over the years Accel partners have invested in stars such as Dropbox, Flipkart, Swiggy and so on. Most of these businesses are well-known players in their respective industries. The Accel partner firm is situated in Palo Alto, America, while the Indian extension of the firm operates from its headquarters in Bangalore, India.
Matrix Partners India
Matrix partners India is another major venture capital investor in India, that has been active since 2006 and has been investing in technology and healthcare-focused startups in the country. Over its years of being active as an investment firm, they have had over 100 investments and 9 exits so far.
They are an extension of Matrix partners, originally established in 1077, who has invested and partnered with hundreds of entrepreneurs in the industry. Matrix Partners India is an early and seed-stage Capital Investor.
These were the list of some of the best venture capital firms in India. If you are an entrepreneur and have an idea for a business, consider partnering with them for imminent growth and success.