Business
Amazon Clone : 6 Efficient Prospects To Follow While Developing An App Like Amazon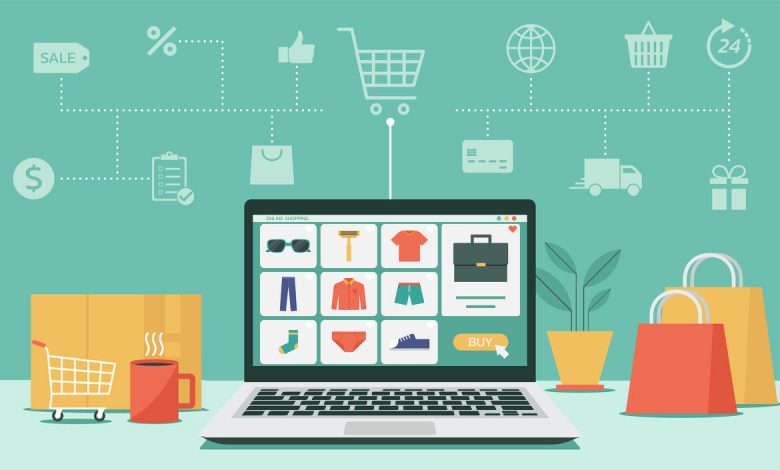 There are many app development companies and apps that are putting their best ideas and strategies for making their apps popular and competitive in the market. The Amazon clone app has the most share in the revenue of the ecommerce industry. That's how big the business has grown. So if you are one who is looking to build a business just like Amazon, then you have taken up a challenging path. 
For developing such a complex ecommerce app, you must know all the knacks that you might have to implement. However, instead of going off tracks, let me reveal that the crux of the blog is about the prospects that you should take care of while developing the Amazon like app or Amazon Clone.
Key prospects to be given attention
Market research and planning
If you are into developing this business, then you must know about the profit very well and also the customers' requirements. However, finding the latter part is difficult, because of the varying opinions and perspectives. To understand the customers' requirements, you should know what they want, what features they wish that other apps don't contain and what kind of product you wish to sell etc. Once you decide on the products that you are going to sell, then create categories so that they can easily find the products.
Now, if you have an idea about what you are going to add or sell through your app, you should start analyzing your competitors' analysis. It can give you insights into why customers like the app, what is the weakness of the app. With that as a reference, you can draw out your ideas and design. Take some top ecommerce apps and see why they top the list and what they are offering to the customers.
Pick the essential features
Carry out this step as careful as you can because features determine the scope of your app. Shopping apps are never the last option nowadays, as they are turning the best resort for entertainment, as users can often do window shopping. So make sure to add user-friendly features and a unique offering. Make your app as simple to use as you can so that all the age groups can use it. Also, make sure not to displease them by adding some compulsive options to register in the app. See to that they can shop even without signing in. It will become a bonus point for your revenue scaling as well.
1. Registration process: The registration form of your app should be easy to fill. Tedious and lengthy processes may lead to the abandonment of the app. If not the registration, it is best if you integrate the social media accounts like Facebook, Twitter, and Gmail etc.
2. Search feature: Without having to scroll through the app for getting the desired products, your users should be able to search for the products. Showing some relevant results for them will definitely increase the engagement.
3. Multi payment options: For the long run in the ecommerce market, you must satisfy the customers. Having all the payment options where everyone could use different methods is as necessary. So having a secure and reliable way is needed.
Wish-list option: An important feature to not let your customers slip through your fingers! It helps your customers to add their favourite items that they wish to purchase later. For customers who don't want to miss any deals, this is a practical option.
Do market research and know which platform is used by your target audience. You can choose either Android or iOS. But if you wish to grow your user base, then it is better if you deploy your app on both platforms.
Alluring UI and UX design
The app's design should be in such a way that it is intuitive, interactive and also appealing for the users. It should be easy for the users to explore the app in an exciting manner. The best suggestion would be to keep it as simple as possible so that the users won't have to be tech-savvy to operate your app.
Advanced technology integration
Your app should be scalable to hold in as many advancements as it can. When you are starting an ecommerce app, it is crucial to keep up with the trend and to implement the same in your app, not to miss out or stay back from the trend.
Having looked at all the essential steps that you will ever need in the development, you can now start your research and analysis and come up with a better plan.
On a final note,
Amazon Clone app development, though it can be carried out by many methods, it is wise if you choose readymade scripts from the best app development companies that you can integrate and launch in just a few days.