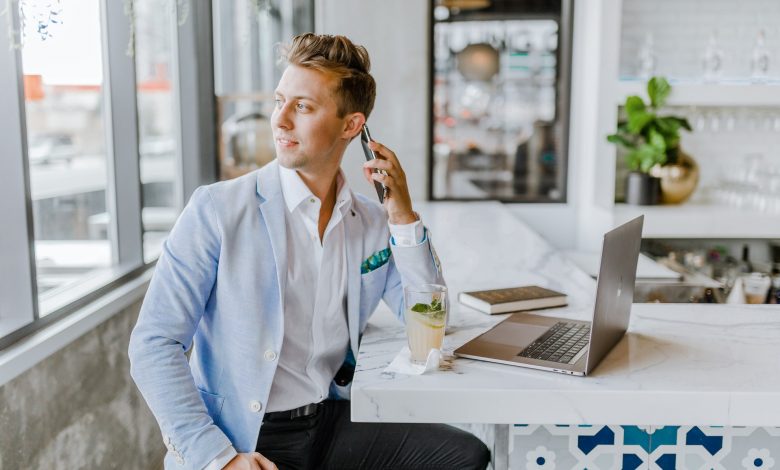 Travelling for the first time on a business trip? Are you confused about what to pack, or where to stay? Or are you worried about getting sleep on the flight? These are some of the most common questions asked by business travellers across the globe. It is nothing to be ashamed of. Efficient business travel management requires you to have experience in flitting from one country to another for meetings, workshops and events. Here we are with the top five tips on how to prepare yourself for a business tour.
Pack only what is necessary for a hassle-free trip
Business trips require you to be on your feet almost all the time. Consequently, extra luggage turns out to be quite the liability. An extra pair of boots, a second handbag, all these will take up excess space in your luggage. Make sure that you pack up only what you need, without checking a separate luggage bag. A tote bag for your laptop and other essentials works just fine, with probably a handbag for apparel options.
Carry a self-care kit for those long flights round the clock
A self-care kit is indispensable for long and tiring flight schedules. The essential items you must include are
Moisturizers and wet wipes to keep your skin fresh and hydrated.

Tissues for a cold you might catch, or a sniffling passenger next to you.

A neck pillow to make sure you sleep comfortably

Earplugs and eye masks to help you sleep on the flight
What are the clothes you must pack?
Since you have to maintain efficiency in luggage space, too much clothing is not recommended. A single sweater is good enough, along with a thick professional blazer. It would be best if you carried several sets of underwear, as you can never predict when a laundry would be available. Lastly, make sure to have your swimming costume for a dip in the hotel pool.
But where should you stay? What should you eat?
If you are not provided accommodation by the firm, you must look for cheap lodging options. Airbnb's and Motels near the airport are always the best and the most economical options. As for food, you must avoid spicy or exotic items, to remove food poisoning risks. Try to focus more on dry foodstuff and fresh fruits.
Don't let jet lag dampen your spirits
.
According to the host country, a large part of travel management revolves around adjusting to local schedules and changing your biological clock. This will help you work past the jet lag. Working out during jet lag is a good recipe for getting instant sleep. Lastly, keep stretching your muscles between frequent flights.
Travelling for commercial purposes is now an essential role for any upcoming firm. Make sure you follow the guidelines detailed above for a smooth experience.