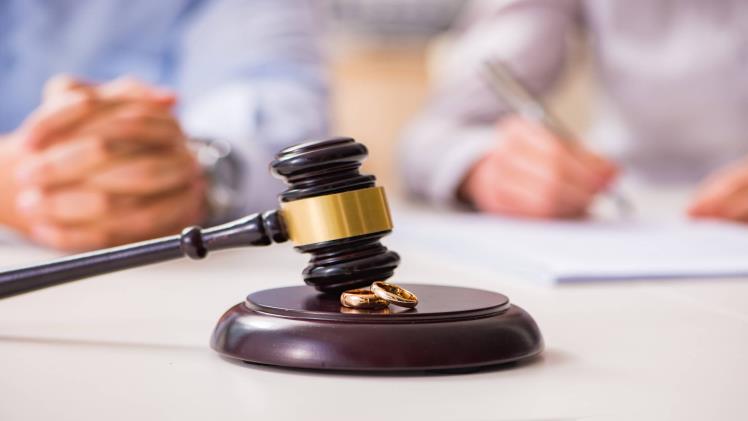 An uncontested divorce is often considered the simplest way to get a divorce. Interestingly, in New Jersey, it takes just 9 steps for the couple to separate legally and go about their own lives. In order to file for an uncontested divorce, couples (or one party) have to get in touch with a collaborative divorce lawyer practicing in New Jersey and take the process from here.
Wondering whether getting an uncontested divorce is the right step for you? Here's everything you need to know about it!
9 steps involved in an uncontested divorce
Here's a quick breakdown of everything that happens when you file for an uncontested divorce, from start to finish!
Filing a complaint about divorce: Filing a complaint about divorce is the first legal step in initiating the same. The document that you will submit to the court will let you know exactly why you want to get a divorce and what you hope to get out of the process (any assets that you want alimony, etc.)
Get the docket number: After anywhere between 7–14 days, the court will assign a docket number to your case.
Prepare the summons: Once the docket number is assigned by the court, your lawyer will start preparing the Summons.
Serving the papers: After the summons is prepared, someone from the lawyer's office will serve the papers to your spouse. This is a legal notification that you have filed for divorce in a court, and that they are required to participate in the proceedings.
Sign the documents: You and your spouse need to sign Acknowledgement of Service, an Affidavit Waiving 35 Days to File an Answer, and an Affidavit of Non-Military Service in front of a notary and submit the same to your lawyer.
Submit the documents: The lawyer's office will then compile all the required documents and submit them to the court so that the divorce proceedings can continue.
Receive the dates: After the Court has a chance to look at the documents; they will send a Notice of Court Date to the office of the lawyer. This detail the dates when you and your spouse have to show up at the court.
Prepare documents: The lawyer's office will prepare a few documents — Change of name order and Judgment of Divorce.
Appear for the hearing: You will be required to visit the court on the defined day and answer a few basic questions about the divorce. The Judgment of Divorce is typically signed on the same day.
It just takes these 9 steps to get a divorce in New Jersey. The process is short enough that divorce is no longer considered a harrowing experience. If you have any questions, you should speak to a collaborative divorce lawyer who can guide you through the process.