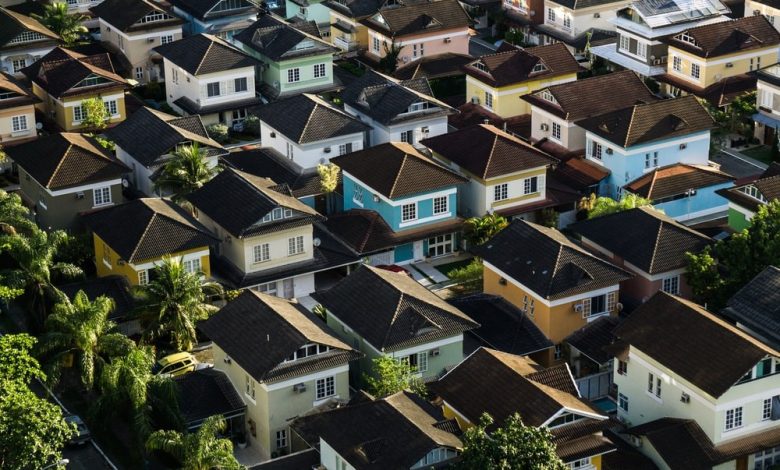 One of the biggest decisions you will ever make in your life would be of installing a new roof. Since the task is so critical, you need to hire the best roofer in town whether by combing the top US roofers directory or getting referrals. You must not compromise on the credibility of your hired contractor.
Select up to three contractors to view the job. If possible, seek recommendations from family members, friends, neighbors, or a reputable trade association. Ask each of them to offer advice on what materials they would recommend. Invite offers from each contractor, but don't automatically choose the cheapest option.
Homeowners usually replace their roof once during their residence in a home since there are big numbers involved.
Let us help you find good roofers near you. Follow these top tips and tricks.
1. Inquire about the years of experience of your chosen roofer in the field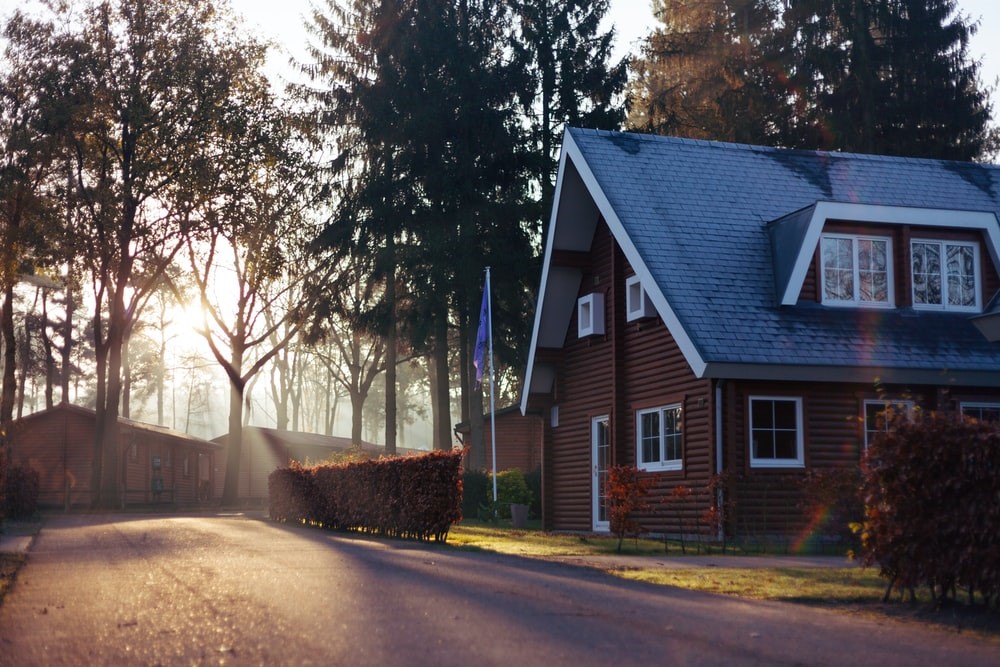 (Image source: Unsplash.com)
Will you ever take your broken car to an expert who has recently joined the business? Or would you hand over your wheels to someone who is an apprentice? You also wouldn't hire an internee for your heart surgery.  Then why hire a roofer who has only spent a few months or a year in the business.
In most cases, homeowners choose the contractor according to the quotations given by the contractors. And this is the general rule of life, you receive the product according to the amount you pay.
So, even if you find someone who falls within your budget but fails to provide a quality and sturdy roof over your head, then what is the point? Go with someone who has served for at least 7 to 10 years in the field and has mastered the art of roof installation find out more.
2. Verify your roofer's insurance and license
Roofing is no easy work; it presents various threats. Hence, the roofers need to be well-trained in using the right tools and equipment keeping in perspective all the safety protocols during the construction work.
So, in addition to experience, expertise will come in handy over here. Credible roofers have obtained legit work licenses and permits to work as a roofer in the field.
Insurance is an important piece of credential that a roofer should have so that the homeowner does not have to foot the medical bills of an injured roofer in case of a mishap or an accident. Checkout roofing contractors in florida here!
You have every right as a homeowner to ask your contractor to present his proof of license and insurance before hiring him. And if your contractor fails to provide proof of insurance and license, you are better off looking elsewhere.
3. Check the portfolio of your contractor
When hiring any service, one of the first things you should look for is the reputation of the company or the contractor. Take an example of your last hairdresser, why did you hire him? After checking his portfolio and past work, right?
It is a good idea to ask for referrals from family, friends, and colleagues for credible roofing contractors in your area. People only recommend those names that have a reputation in the market, otherwise, why would they be famous?
But there is one drawback to the online world. The internet is filled with biased reviews and even paid reviews. So, it is important that you verify everything listed online on your own by doing your homework.
4. Do not make your decision solely on the pricing
If you have ever overlooked a renovation or a remodeling project in the past, a wise person would have advised you to get three different quotations from different contractors. We do not know who devised this three-quotation rule, but it seems to work for the majority of the homeowners.
You can even go further than getting just three quotations for your roofing project and then make your decision.
Schedule meetings with various roofing contractors in your area and get all the necessary details, breakdown of the price, type of roof, etc, and then with great deliberation make your decision.
5. Get everything in writing and get your contractor to sign it
Whatever you decide with your contractor from Mighty Dog Roofing in Greenville during your one-on-one meetings, make sure you get it in writing and ask your contractor to sign the deal. You can stay rest assured that your contractor will not go back on his word.
In fact, credible roofing company hire experienced workers who will word out every clause in the contract and cater to all your queries before beginning the project.
6. Inquire about who would be doing the roof installation
This is an important step that you should verify before hiring your roofing contractor. Ask the company or the contractor who will be doing the actual installation in your home. You do not want to face the horror of waking up one morning to find unrecognizable staff working on your roof, or do you?
Many contractors take on the project but hand over the work to third-party companies while keeping their commission aside.
If they install your roof through third-party contractors, the company that is supplying the construction materials will render the warranty useless. And you will end up with a huge financial deficit.
Besides, you can never verify the credentials of a third-party contractor. They could be amateurs or unskilled for all you know.
7. Inquire about the roofer's policies in case you are not satisfied with the job
Even the most well-planned projects can go haywire if a step is missed or something in the middle goes wrong.
It is imperative that you ask the contractor what policies will apply in case of an error or if something does not go to plan. Will the company start from scratch? Will you have to spend ages trying to get a hold of the in charge? What is the procedure for filing a formal complaint? What about the cost? How to find roofers near you?
These are important questions that you must ask before hiring the roofing contractor.
Related Link
Call us for getting Flat Roofing Birmingham with an expert team of flat roofing