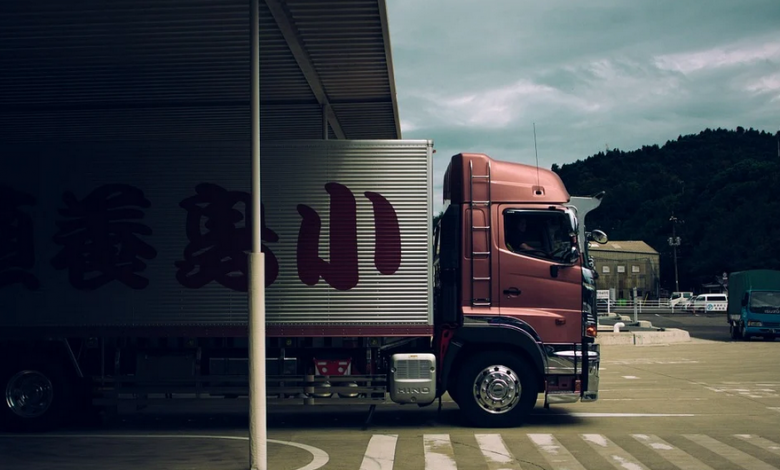 Even the very thought of getting bugs in our belongings can creep us out, and adds to our stress. To keep your belongings bug-free, here are things that you can do.
When You Pack for The Move
Firstly, find out the situation of bugs and pests in the area you reside in. You can take help of your local public health department or municipal officer. You can do some self-study online. Look for the updated information always.
Recycled cardboard boxes are not to be used. All kinds of insects and bugs can make these cardboard boxes their homes. If you use boxes that you have previously used for shifting, or use the ones that someone else have used, you are sure to bring some little, unwanted creatures tagged along the boxes. So make sure you buy new ones.
For mattresses and other large upholsteries, use bed and sofa bags to pack. You can use extra tapes for that perfect sealing. Sheets, blankets, clothing and towels can be packed in sealable space bags. Those bags can then be packed in cardboard boxes. Try to wrap carpets too in plastics.
Definitely seal the seams and corners of the moving boxes with tapes thoroughly. This will make it difficult for the bugs to get into your packages and party until you open the boxes.
Request your movers to wrap the belongings in plastics rather than in blankets. This may make your wrapping and unwrapping more time-consuming but would prevent the bugs and pests from visiting your house along with your belongings.
Things to Keep in Mind When Unpacking
Unroll and vacuum the rugs immediately after you move in to your new house. You can also send it for a professional, deep cleaning.
If possible, unwrap the plastic wrappings from mattresses, furniture, upholsteries outside your house. If you are unable to do so, remove the packages immediately and place the wrappers in a garbage bin, rather than leaving them on the floor or stacking them in an empty box.
Do not undo boxes on sofas or beds. Lay them on flat, tough surfaces, unpack them and take them outside your house the fastest possible.
If you have towels or upholsteries which were not packed in plastic bags, wash them thoroughly in hot water, dry them under direct sunlight or in the dryer on a hot cycle, before storing them in closets.
As soon as you finish unpacking, take time out to vacuum every nook and corner of your house.
These are pretty straightforward and easy to do!
Tips to Protect Your Belongings When Shifting
Whether you are relocating your home or office, shifting is worrisome because we keep thinking if all our belongings will make it through. Here is a list of few tips that you can keep in mind while on the move.
Heavier items to be packed at the bottom to maintain a balance. This will lower the chances of your belongings to shift or your moving boxes to tip over. In the same way, if you are loading the moving boxes on the truck yourself make sure to load them toward the front of the cab.
The gaps in boxes must be filled in thoroughly to prevent the contents of the boxes from shifting or sliding in transit.
Don't overpack the cardboard boxes. Try to put in not more than 40-50 pounds in each box. For larger items like pillows, blankets and upholsteries, store them in larger boxes and choose smaller boxes for stationeries.
Thoroughly tape the edges and seams of the boxes. You can also take all the joints and edges of heavier boxes to strike out all chances of it opening.
When it comes to packing fragile items, consider purchasing specialised boxes that are designed specially to carry the breakable goods. Apart from putting wrapping paper around each individual dish, wrap together five or six bunches more with more paper.
Do remember to label the fragile boxes, and other boxes too whichever may contain breakable goods, edibles or liquids, so that those particular boxes are easily identifiable.
For electronic goods, use their original packaging boxes. The original ones are any day better than your customised ones. If the original boxes are unavailable, choose a box which is slightly larger than your product and layer it with Styrofoam peanuts and bubble wraps before and after keeping the product in the box.