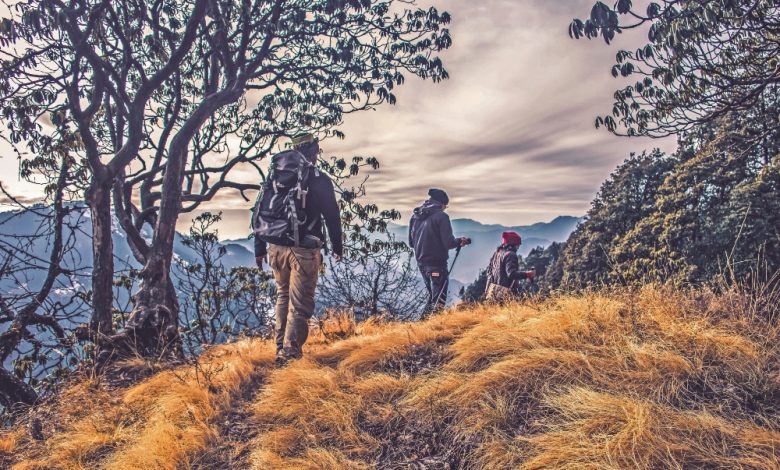 Thinking about taking a camping trip this summer? Heading south to Louisiana might not be the first idea that pops into your brain, but perhaps it should be. Louisiana is rich with nature, history, adventure, and culture – a perfect combination for anyone needing a getaway from the mundane tendencies of everyday life. Louisiana has many gorgeous camping sites to choose from, but we have our top three in mind and think you ought to give them some consideration.
Chicot State Park
Not so interested in regular, old-fashioned camping and want a few more creature comforts? Try glamping ("glamorous camping") in Chicot State Park. If you look on Tentrr, you will find some beautifully furnished campsites here. Bring your pets and five other campers but leave the tent at home.
Chicot State Park is a 6,400-acre space in South Central Louisiana that is an excellent spot for fishing. Anglers can head out to the crystal-clear, clean waters and reel in some largemouth bass, bluegill, crappie, and red-ear sunfish. There are three boat launches within the park, one boathouse, and boat rental facilities that can get you out on the lake in no time.
Here, you will also find the enchanting Louisiana State Arboretum – a forest full of magnolia-beech trees. It encompasses about 600 acres of park space and has nature trails that wind deep through the woodlands. Kids, adults, and even pets can enjoy this serene outdoor spot.
Fontainebleau State Park
Fontainebleau State Park has some of the most relaxed camping and glamping sites available. There is even one glamping site in the park that is only accessible by canoe or kayak! If you genuinely want to get away, this is the way to do it.
This state park offers some of the best views of renowned Lake Pontchartrain. Once a sugar plantain developed by the wealthy Bernard de Marigny de Mandeville, he named this area after a beautiful forest near Paris. This 2,800-acre park has a sandy beach that is perfect for sunbathers and swimmers. The surrounding Lake Pontchartrain, Bayou Cane, and Bayou Castine offer a unique ecosystem that nature enthusiasts can enjoy.
Want to go hiking? There is a 4.8-mile hiking trail that winds through the park. There is also a shorter 1-1/4 mile nature trail that can teach you about this magnificent Louisiana ecosystem.
Lake Claiborne State Park
Lake Claiborne State Park has some of the most tranquil Louisiana state park campsites available. You get access to a wide array of amenities and activities, such as waterskiing, fishing, birdwatching, and hiking. Situated upon the freshwater Lake Claiborne, anglers come here to catch black crappie, bluegill sunfish, largemouth bass, channel catfish, chain pickerel, white perch, bream, and striped bass. Yeah, there is just that much variety in Lake Claiborne.
If you are at all into disc golf (or if you have never played but thought it might be fun to try out), Lake Claiborne is host to the top two disc golf courses in the entire state of Louisiana. Each course has two sets of tee pads, with the Red tees being for first-time players or for those who are just new to the park. The Blue tees are geared for more skilled players who want a real challenge. Each course starts and stops at the entrance, so there is no getting lost or separated from your group. Just pick up some scorecards and a map at the fee station, and you will be good to go.
Of course, you will find an abundance of wildlife in these woods. Head to the scenic overlook. As you walk the trails, you might catch a glimpse of a cardinal, indigo bunting, or a pileated woodpecker. In other words, this is a birdwatcher's paradise.
Louisiana is a great state for camping (or glamping – whichever you prefer). Wildlife abounds here at any given time of the year, and the campsites are always packed with excitement. Bring the kids or just come with a buddy; it's up to you. Either way, there is something here for everyone, but we think that Chicot, Fontainebleau, and Lake Claiborne are the three prime spots for camping in the lovely Bayou State.