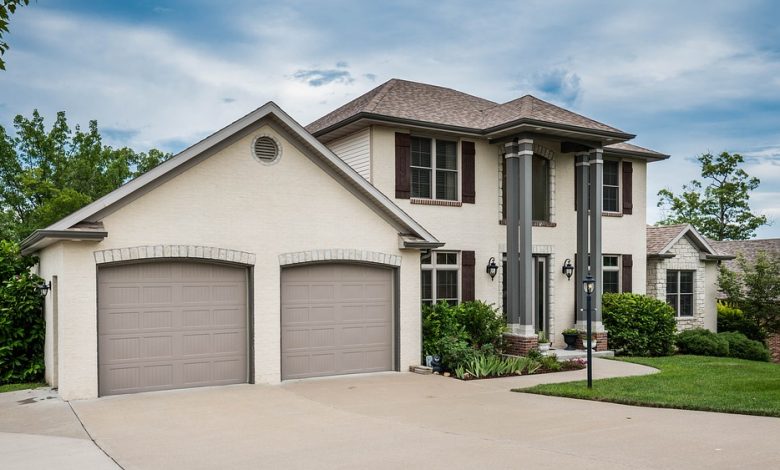 Are you planning to buy a new apartment in an independent villa? In both cases, you want to ensure that you are buying the right property. This is about your dream home. Your selections should never go wrong.
This means that you have to look around for the best pre purchase inspection team. If you are serious about purchasing your dream home then you should never avoid pre-purchase home inspection.
A professional home inspector will always conduct a pre-purchase inspection on buyers demand. Why these inspections are important? Well, a few reasons are mentioned below.
Sound structure
Having a very sound home structure is important. If the structure is not well maintained, then there are chances that the house may collapse. If you opt for a pre-purchase inspection, then you can trust its foundation.
All major structural flaws will only be revealed if the home has been inspected by an expert team. An expert team will always caution you in case of damages. You can take your precautions and do the needful.
Repairs cost
You are certainly going to buy a house. But even after that, you will have to make small or big repairs. This is common if you are investing your money in buying a second-hand 
house. If the damages are high ten you may have to invest more money on repairs.
It practically is not possible to calculate the damages unless the home has been inspected. This is why pre-purchase inspections should never be avoided.
You can always hire the best home inspection team for calculating the cost of repairs. An expert team will provide you with details related to repairs, damages and cost.
Safety measures
The staircase railing may need a replacement immediately after you move in. But if it is not inspected then you are unaware of the risk factors. This is why a pre-purchase inspection will help you. The expert team will always inspect the entire premise.
They will produce the report. The report will include all major and minor issues in and around the property. You can go through the report and then take your precautions. This is considered your best safety measure.
Fire hazards
Fire hazards are never easy to identify till they happen. In general, electrical lines are the main reason. A pre-purchase inspection will highlight any issues the property faces on account of faulty electrical lines. It may not be possible for homeowners to identify these issues on their own.
Not all electrical lines may be faulty and need replacement. This is why experts' perception is important. This is more important if the home is having concealed electrical lines. Experts will use the right set of techniques to inspect the condition of the concealed wires.
Homes may have many structural faults that need to be inspected by an expert. Thus pre-purchase home inspection is a must.