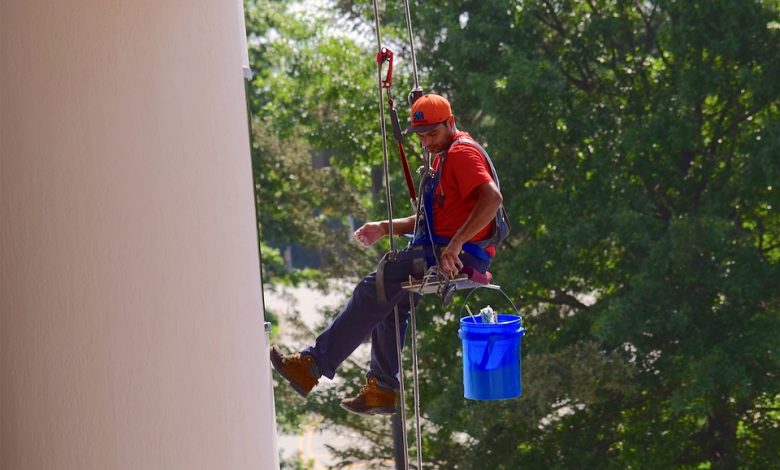 Your home represents your mindset, your personality, and your attitude towards healthy living. And when the walls are covered in webs and dirt, and windows look stained, and the floors need a little bit of scrubbing, you know very well that your personality is at risk. So, you should hire a cleaning company that has substantial years of experience and expertise in mopping your homes and making them super-clean. 
Here are reasons why you should opt for a versatile cleaning company and not a new, inexperienced one. 
The company provides a high-quality clean outcome. 
Cleaning is a skill, and you cannot expect a novice company to be skilled in the same. They might be having better quality equipment, but they are not competent enough to provide clean outcomes. A versatile cleaning company knows which cleaning tools or solutions are suitable for a certain area. They also have a requisite number of staff to handle the entire space. 
The company has valid accreditations. 
The cleaning company should have adequate insurance coverage to cover any losses out of any unfortunate accidents and mishaps. In the same parlance, the company should hold a valid license and have memberships and associations. So, in case of any incidents, you will be dealing with a properly-structured company. You should not be worrying about the damages or be responsible for losses resulting during the house cleaning services. The company should take care of the same. 
The company caters to different cleaning requirements. 
You need a clean home to carry out routine activities and welcome guests. You need clean carpets from time to time. You need clean office spaces to attract future customers and third parties. You need clean windows clean backyards. Hence, a versatile company comes to the picture as they clean everything and as a whole, right from carpets to commercial spaces. The best thing is it is a one-time task to hire a company and instruct them to do all the cleaning tasks. No separate hiring or appointments involved. 
The company has a wide range of cleaning tools and supplies. 
One needs different equipment to clean windows, floors, carpets, and walls. We cannot have one brush for everything. And the company has all the brushes, mops, and tools to get rid of the stubborn stains, dirt, and grime. Choose a company that takes its supplies seriously. They clearly state which tools and solutions they use, do they prefer green products, and so on. The more specific they are, the more reliable they will be. 
So, if you hunt for a professional cleaning company, always choose a versatile one and remember the above reasons. Remind yourself that you are making a good investment and utilizing the best resources you have.